FREE WEBINAR REPLAY: Trade secrets on how to increase sales with Google Ads
A simple 4 step guide for the automotive industry
Have you seen ads on Google and wondered whether this would work for your business? Don't miss this FREE webinar brought to you by MTAQ in partnership with Mettro Digital Agency.
Learn from the experts how you can harness Google Ads to increase sales and profits. Award-winning digital agency Mettro will share their expertise to de-mystify the world of pay-per-click.
Don't miss this FREE webinar
This webinar was run live on 25 February 2021 at 1pm. You can register to view the replay now.
Watch the REPLAY and Get a Free Gift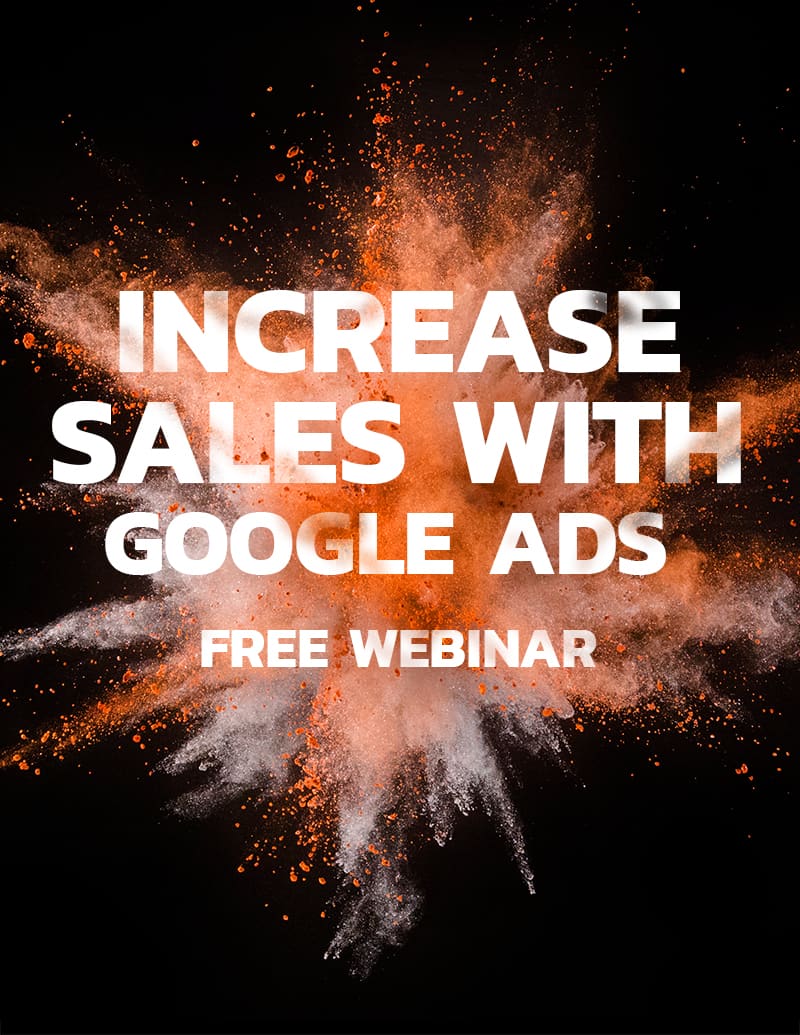 Register Now and Get a Free Gift
What you'll learn in this free webinar:
Register to Watch the Replay
101 Ways to a Killer Small Business
Being a small business owner is tough! You have to be a jack of all trades – while often feeling like a master of none. When you're spread thin, it's hard to choose battles worth fighting.
This concise book is a must-have for any business owner wanting to get quick actionable tactics that will create and sustain a killer business. This book is a very easy download so you can get reading straight away!
Who is Mettro and what the heck do we know about Google Adwords?
20 YEARS & 5000 PROJECTS!
Metro is an independently owned and operated Digital Agency. We're the best in the business and have 20 years experience and outstanding client testimonials to prove it. Every organisation needs a digital partner they can truly rely on. That's us.
We are sharing the secrets that we use in our business to solve the same problems you are having with generating sales. We use these methods every day to get fantastic new clients. Plus we use these FOR our clients so they can reap there same rewards.
Running a small business for over 20 years means I spent years relying on word-of-mouth. Suddenly as leads started drying up, I realised that times had changed and I had to change with it. I took online courses, read everything I could, employed experts and experimented until I found the digital marketing formula that changed everything for me and my business.
Mettro Managing Director
BUSINESS LIFERS co-founder
Isn't it time you rewarded yourself?
Sign in to watch the free webinar now.